Cloud-Based Hosted Telecommunications Solutions
You want the flexibility, convenience, scalability that comes with a cloud-based telecommunications system. Speech recognition Auto Attendant with Auto Call Back, Text-to-Speech greetings, Voice Mail Transcription, 24/7 Call Recording, comprehensive Call Stats with Call Centre agent reports, SMS texting to DID numbers, instant upgrades at no cost, and secure Quadruple Geo redundant Hosting Servers across Canada.
Who is Cloud-Based Ideal for?
Cloud-based telecommunications systems can be the right fit for most companies. Unless you have a legacy phone system that could be cost-effectively updated (see Premise-Based Telecommunications Systems for more information), cloud-based is more convenient, affordable, and scalable. It affords your company maximum flexibility to grow and evolve. Isn't that a freedom you'd love to leverage?
Convenience
is in the cloud.
The pressure to streamline business operations into lean, efficient, and cost-effective entities is immense. With crystal-clear call quality, flexibility, and system scalability through our affordable and extensive advanced phone features, delivered over our reliable geo-redundant platform: businesses can reduce office phone system costs and increase productivity simultaneously. The convenience and reliability of our cloud hosted communications system can make it the best solution for most businesses.
Geo-Redundancy
With 4 mirrored servers across Canada, rest assured you're Cloud solution is fully supported with the required back-up.

Find Me/Follow Me
Callers dial one phone number and can reach you wherever you are, on any of your devices. You can set all your phones to ring simultaneously or have them ring in sequence.

Internet Fax
Reliable Fax-to-Email and Email-to-Fax service to meet all your business needs. Fax from anywhere with an internet connection at any time. Direct incoming faxes straight to your email inbox.

Transcription
All your voicemail messages are transformed into readable text so you can quickly scan your messages as they come in. Conveniently read them on your computer or mobile device.

Web Phone
Increase the reach of your business phone system and open the door to a more geographically diverse workforce with a browser based phone solution using any Mac/PC, a web browser, and a microphone.

Speech Recognition
No dialing required when driving and needing to select an option on your Auto Attendant, just speak your selection.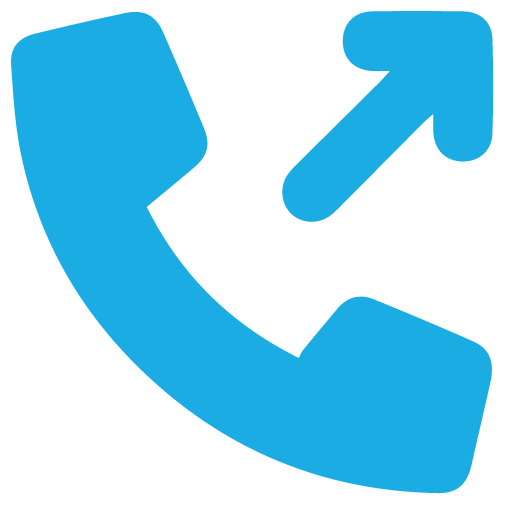 Auto Call Back
Don't leave your customers sitting on hold, you can now offer the convenience to automatically have your system call the customer back as soon as someone becomes available.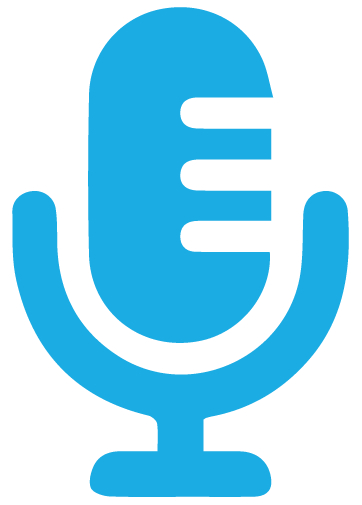 24/7 Call Recording
Now you can have all your calls recorded for training and security, with easy retrieval options to find that specific call.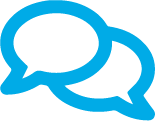 Chat & SMS
Allows business texting and chat to happen from either your desktop or mobile phone without mixing your business and personal messages.
Call Centre Queues
Now you can develop the professional call centre with Agent log in/out, real time call stats and numerous custom options.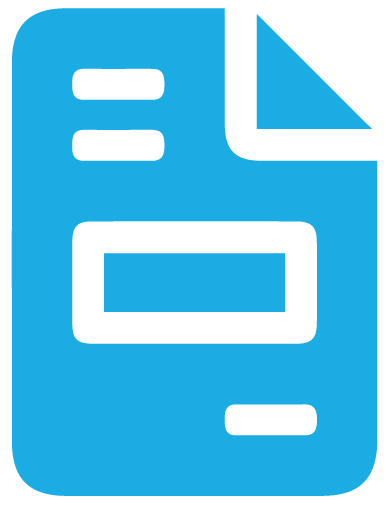 CRM Integration
When you're on the phone, pulling up client's information from your CRM system can take time and interrupt the call flow. With CRM integration, your client's info is opened up on your PC as soon as the call connects, saving you precious time.
Get your no obligation quote.
Let's talk about what you need to set up or update your company's telecommunications system. Whatever it is, we can help.